Moby Dick Surf Shop & School offers you neoprene wetsuits, short (shorty wetsuit) or full (full wetsuits), adapted to the seasons and to different temperatures.
These are rinsed and disinfected on a regular basis. We have enough styles in stock to offer you the wetsuit you will wear like a glove.
Our wetsuits are from the renowned Australian brand, Ocean And Earth, widely distributed in coastal surf schools.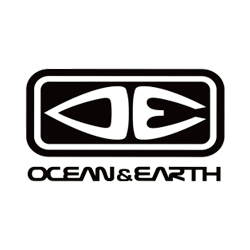 Surf wetsuit rental rates in Lacanau
| | | |
| --- | --- | --- |
| Rental time | Short wetsuit | Full wetsuit |
| 2 hours | 5€ | 8€ |
| 4 hours | 8€ | 10€ |
| A day | 10€ | 15€ |
| 2 days | 15€ | 20€ |
| 3 days | 20€ | 25€ |
| 4 days | 25€ | 30€ |
| 5 days | 30€ | 35€ |
| 6 days | 35€ | 40€ |
| 7 days | 40€ | 45€ |